Southeast of Reason: Fragments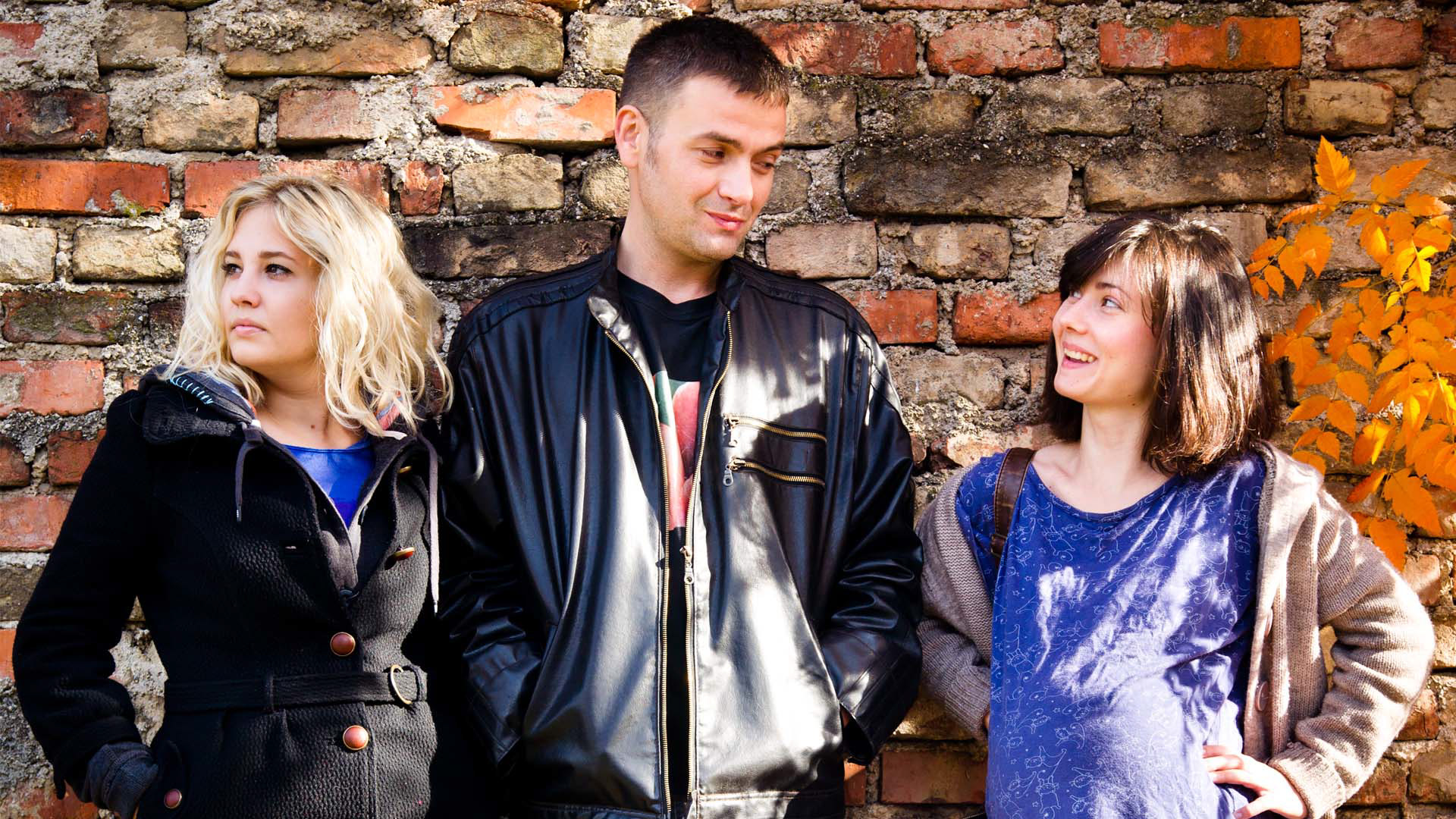 Continuation of Southeast of Reason - which began as a TV pilot - as a short-form seven-episode science fiction series.
Andrea's life seems as ordinary as any other teenager's until she finds herself far, far away from home and everyone she knows.
Her clandestine ancestry hides an explanation as to why she's an extraordinary girl - the hope of entire civilizations. Her mother, as well as her long-absent father, are just figures placed on the opposite sides of an ancient battle.
Behind the figures stand the masters, and Andrea is not yet aware of how close they are.
Television Series / Web Series
Croatian title: Jugoistočno od razuma: Fragmenti
Year: 2013-2014
Episodes: 7

Created by Ratimir Rakuljic
Written & Directed by Ratimir Rakuljic
Cast: Doris Teur, Ivica Gunjaca, Dinka Vukovic, Pero Popovic, Sreten Mokrovic, Mladena Gavran, Asim Ugljen, Luka Juricic, Kresimir Misak, Nina Pili, Alan Katic, Goran Plevko, Emma Teur
Director of Photography Filip Staresinic
Edited by Monika Rakuljic
Music by Vinko Borcic
Visual Effects by Ratimir Rakuljic
Make up artist Nika Ban
On-set photography Marta Klaric
Produced by Monika Rakuljic & Ratimir Rakuljic