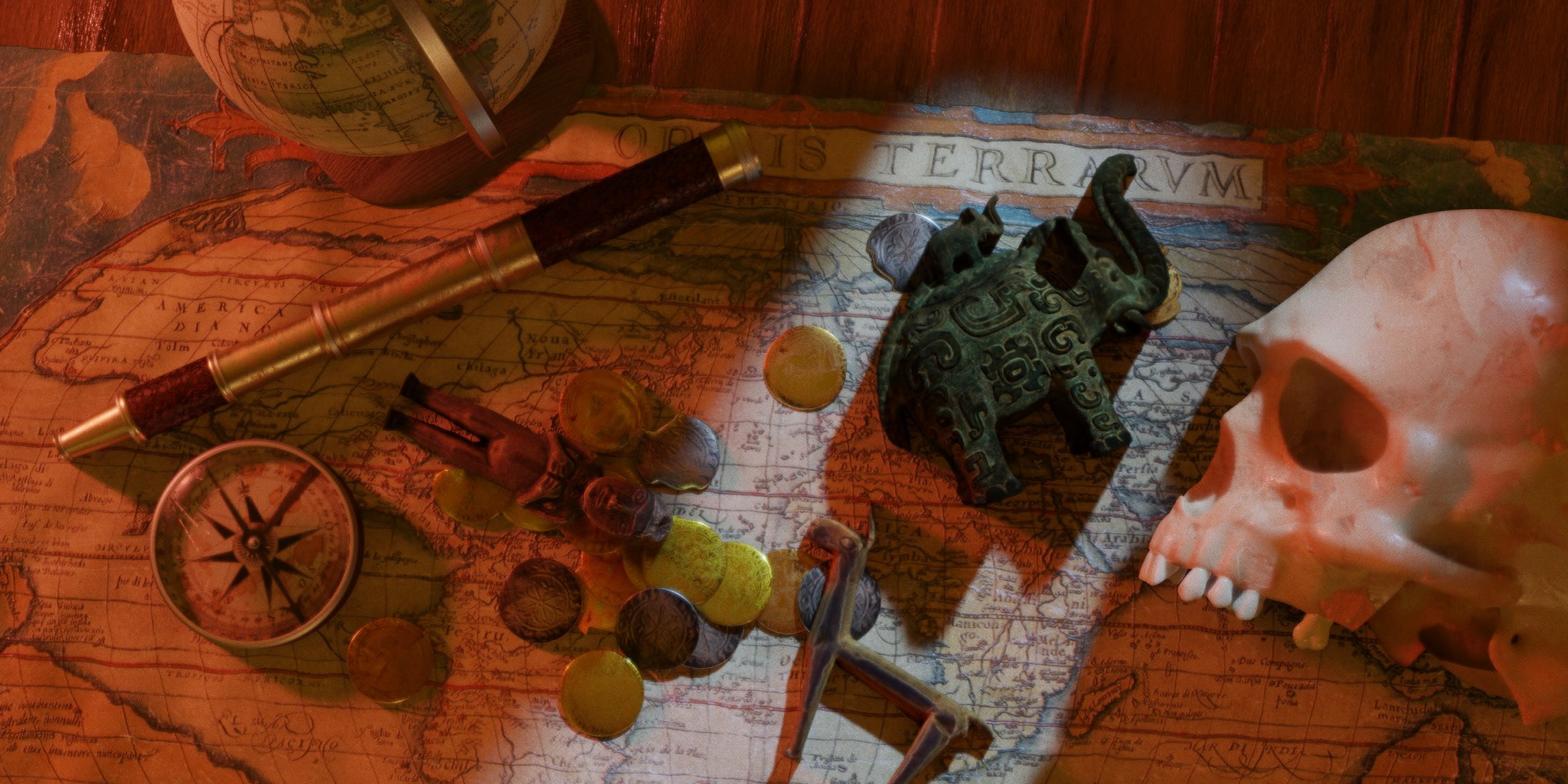 Explore the cosmos and embark on an extraordinary journey through space in The Great Voyage.
As we voyage through space and time, we follow in the footsteps of explorers like Ferdinand Magellan during his historic circumnavigation of the Earth. Along the way, we encounter luminaries such as the astronomer-musician William Herschel, mathematician Urbain Le Verrier, astronomer Johann Gottfried Galle, and engineer Gary Flandro.
The film also delves into the space race, showcasing a thrilling rocket launch to the Moon and introducing us to iconic figures like Soviet cosmonaut Yuri Gagarin and NASA astronauts from the Apollo missions.

The Great Voyage takes its narrative inspiration from the work of historian Stephen J. Pyne. Heartfelt gratitude also goes to NASA/JPL/Voyager Imaging Team for their invaluable contributions, providing a wealth of data on the outer planets of our Solar System.

Documentary Short
Croatian title: Veliko putovanje
Year: 2021
Runtime: 13m

Written, Directed & Animated by Ratimir Rakuljic
Narrated by Kenley Kristofferson
Produced by Monika Rakuljic & Ratimir Rakuljic

Festivals & awards:

Best Space Documentary & Best Astronomy Theme; Space Faring Civilisation Film Festival 2021 (SFC Film Festival)
Official Selection; Goethe Institut Science Film Festival 2022